Ann Arbor Pet Sitting
1 visit - $15
(10-20 minute walk included)
10 Pack - $135 ($13.50/Visit)
Packages Never Expire!
Transportation Fee (only applicable if over 10 miles)
$.50 per Miles traveled (round trip)
Key Pick up & Drop off = 1 visit each
To Avoid Key Fee
Please plan ahead and have a
Copy of your Key ready
during your
Free Consultation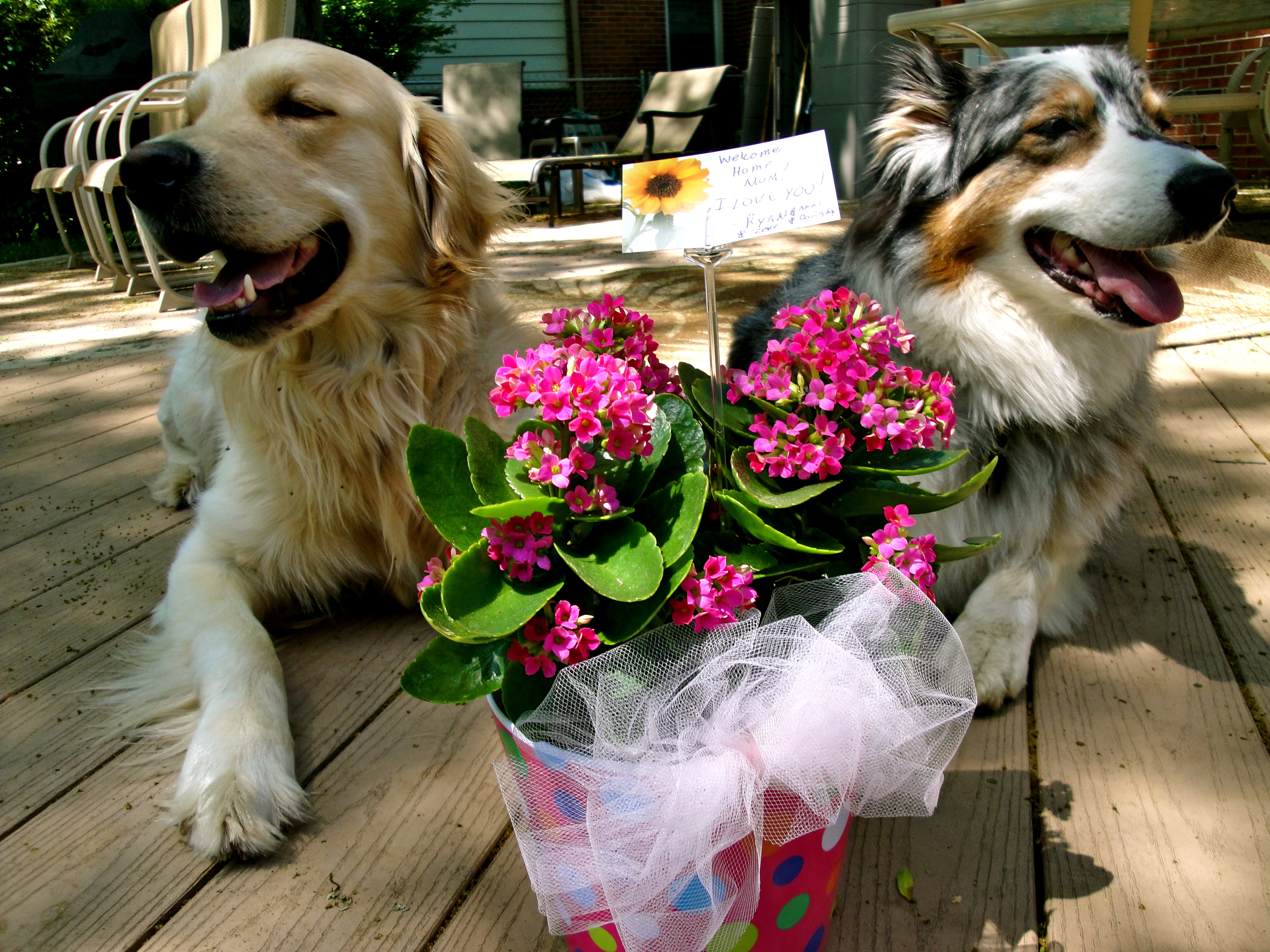 ExtrasDuring Visit:
additional
30 minute walk - $15 ($135-10 pack)
additional hour walk - $25 ($225-10 pack)
No Charge for Additional Cats!!!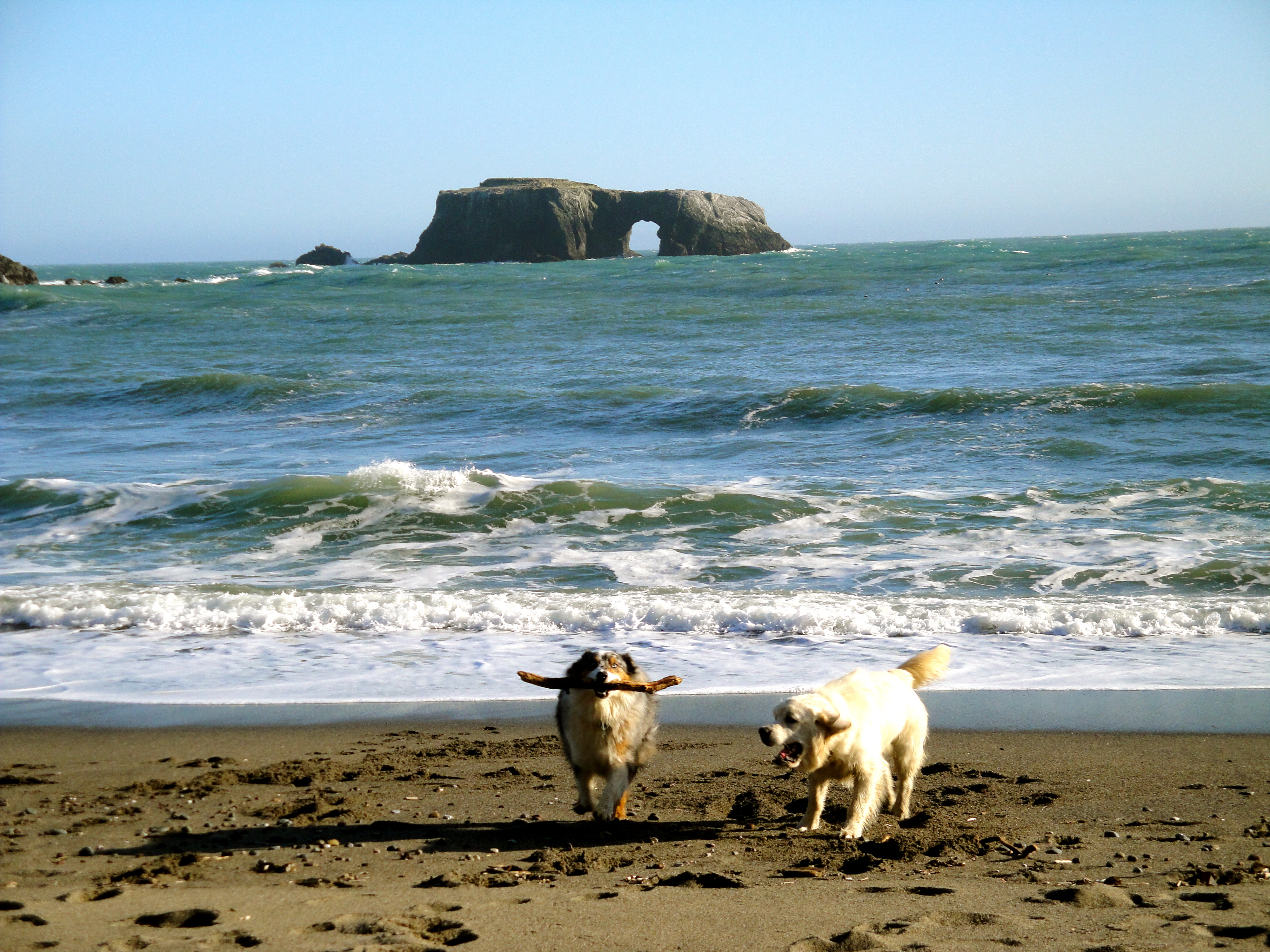 Schedule your
FREE Consultation
and secure your reservation with
Ann Arbor's Top Rated
Pet Sitter & Dog Walker.
Holiday Fee:
$10 extra per visit/walk
*only $5 extra per visit/walk
(if you have a package)
on
Memorial Day, 4th of July,Labor Day, Thanksgiving Day,
Christmas Day, New Years Eve
& New Years Day.