Sunset Animal Care LLC is determined to deliver professional animal care and has the experience to do so. Ryan has worked with hundreds of dog breeds from big to small, puppy to senior and everything in between. While he studied to obtain his BA from San Francisco State University in May of 2010, Ryan managed at Dog Boarding and Day Care Facilities in San Francisco. Ryan founded Sunset Animal Care LLC in the Outer Sunset neighborhood in San Francisco where he walked dogs in Golden Gate Park and Ocean Beach.


Now, back in his hometown of Ann Arbor for over 20 years, Ryan and Sunset Animal Care LLC have a very special opportunity for you and your pets. Sunset Animal Care LLC offers In-Home Pet Sitting where your animals can relax in the comfort of their own home while you are away. We also offer Dog Walking and can walk your dog solo or socialize them with our pack.
Where We Went in
the San Francisco Bay Area: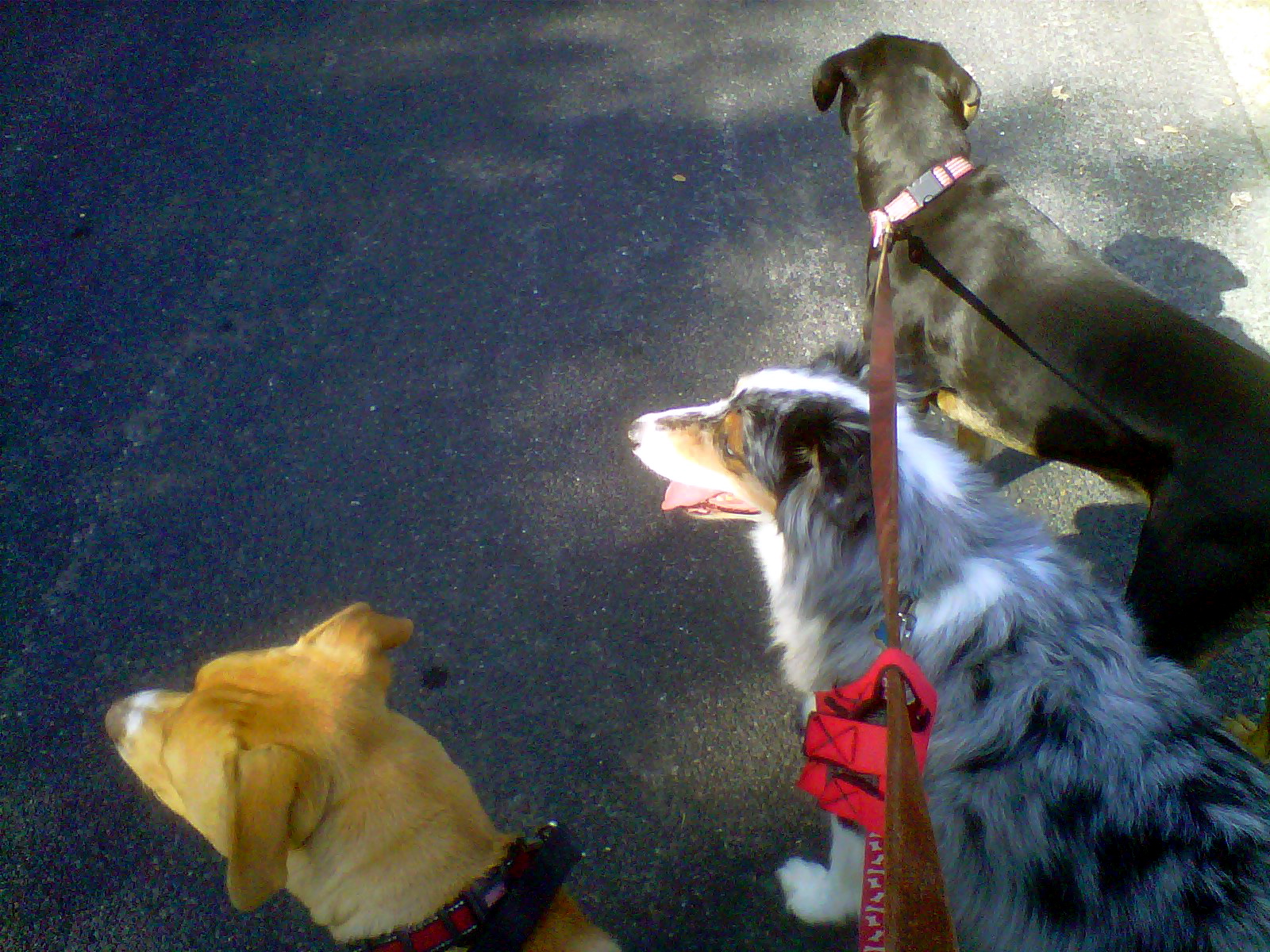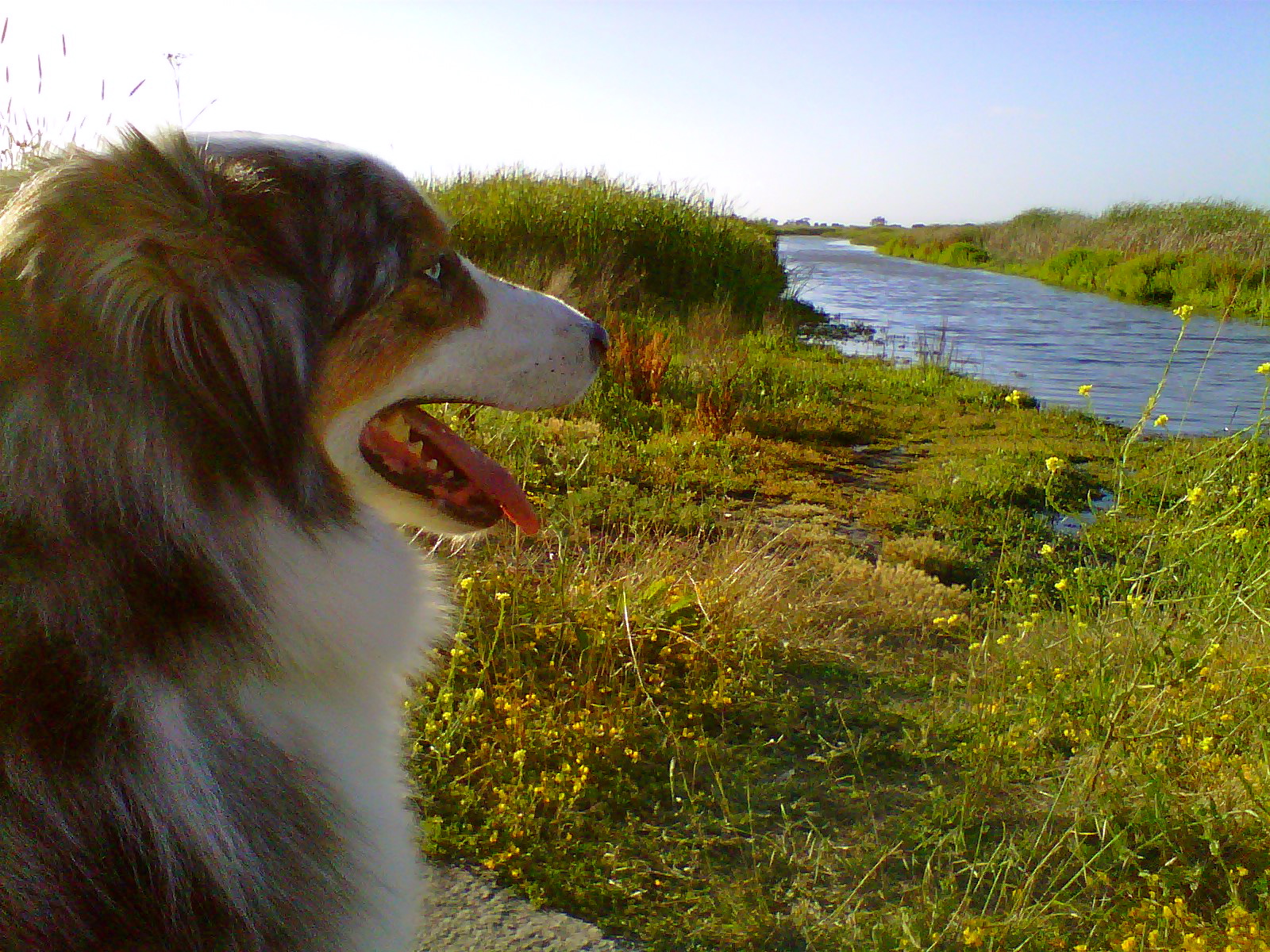 Ocean Beach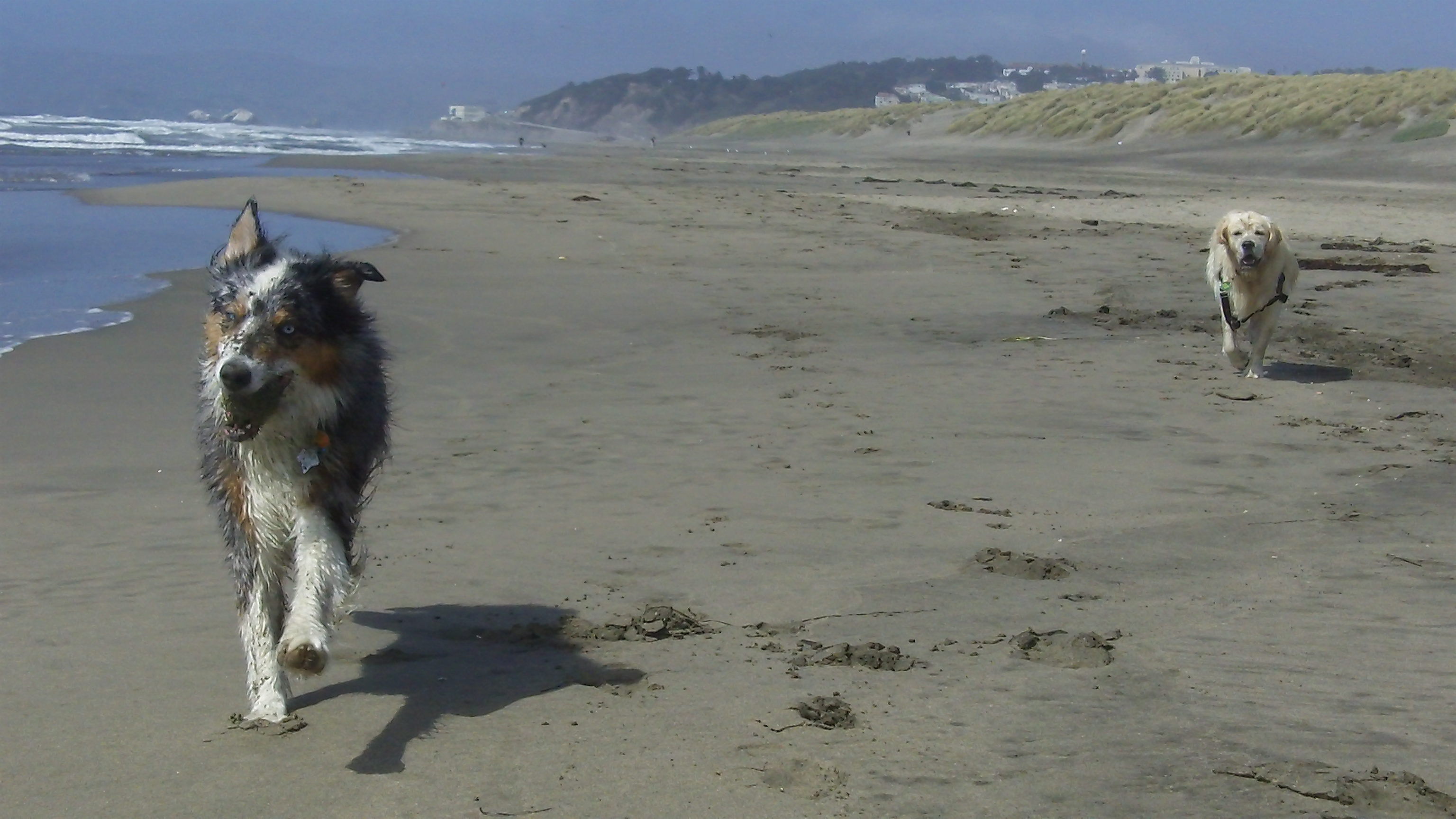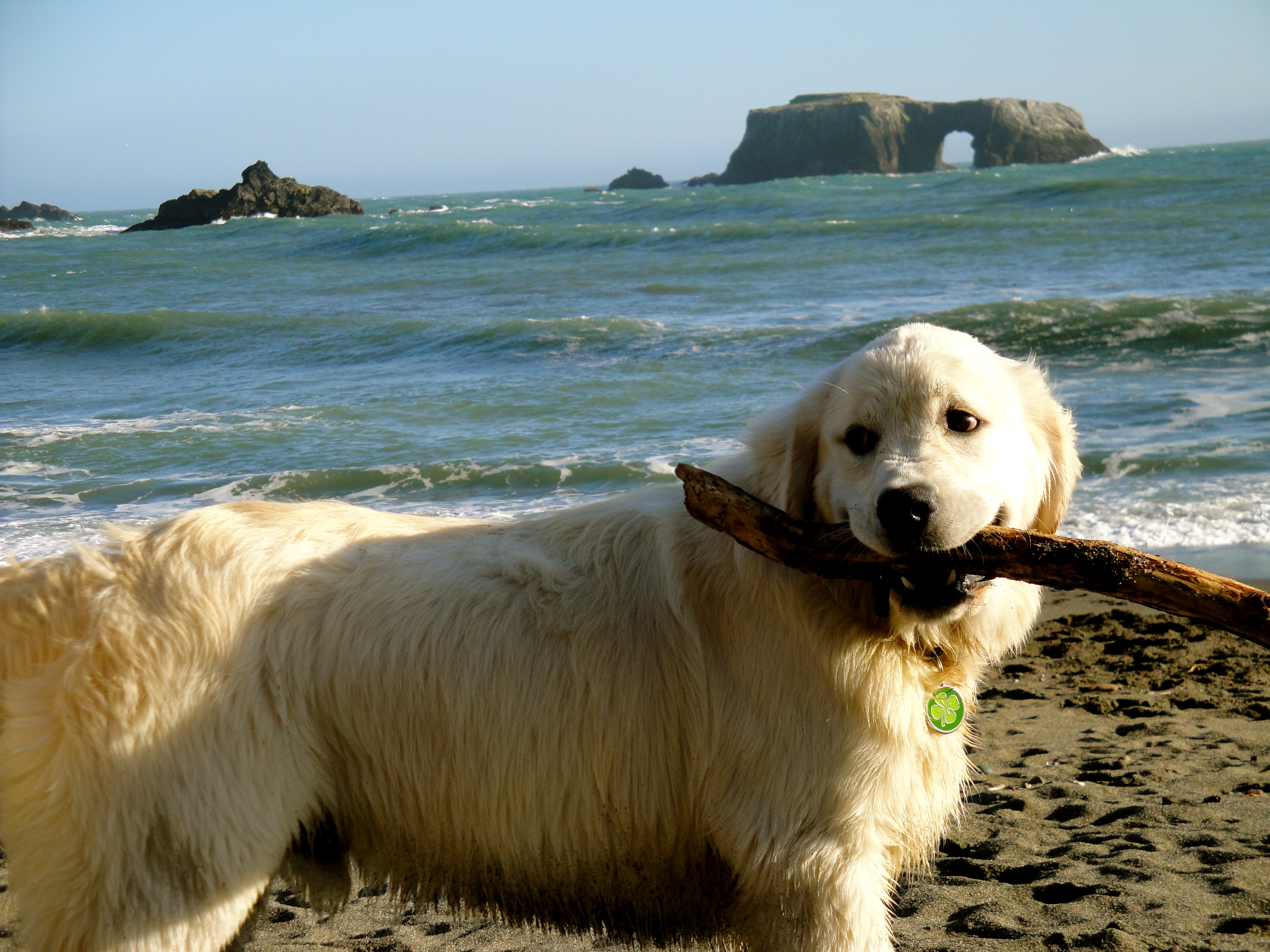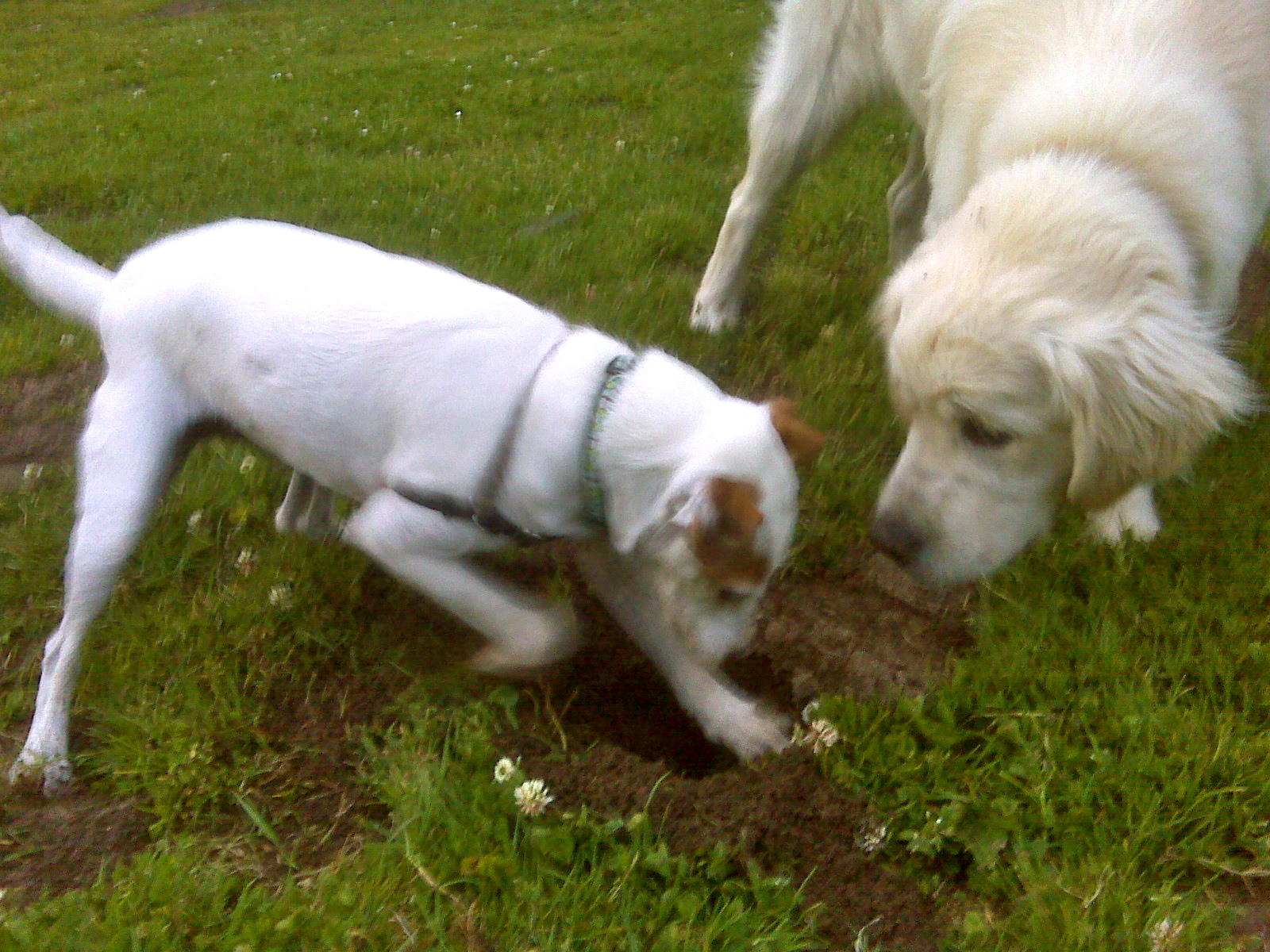 Quigley Loves Playing in the Snow at Mt. Shasta in July...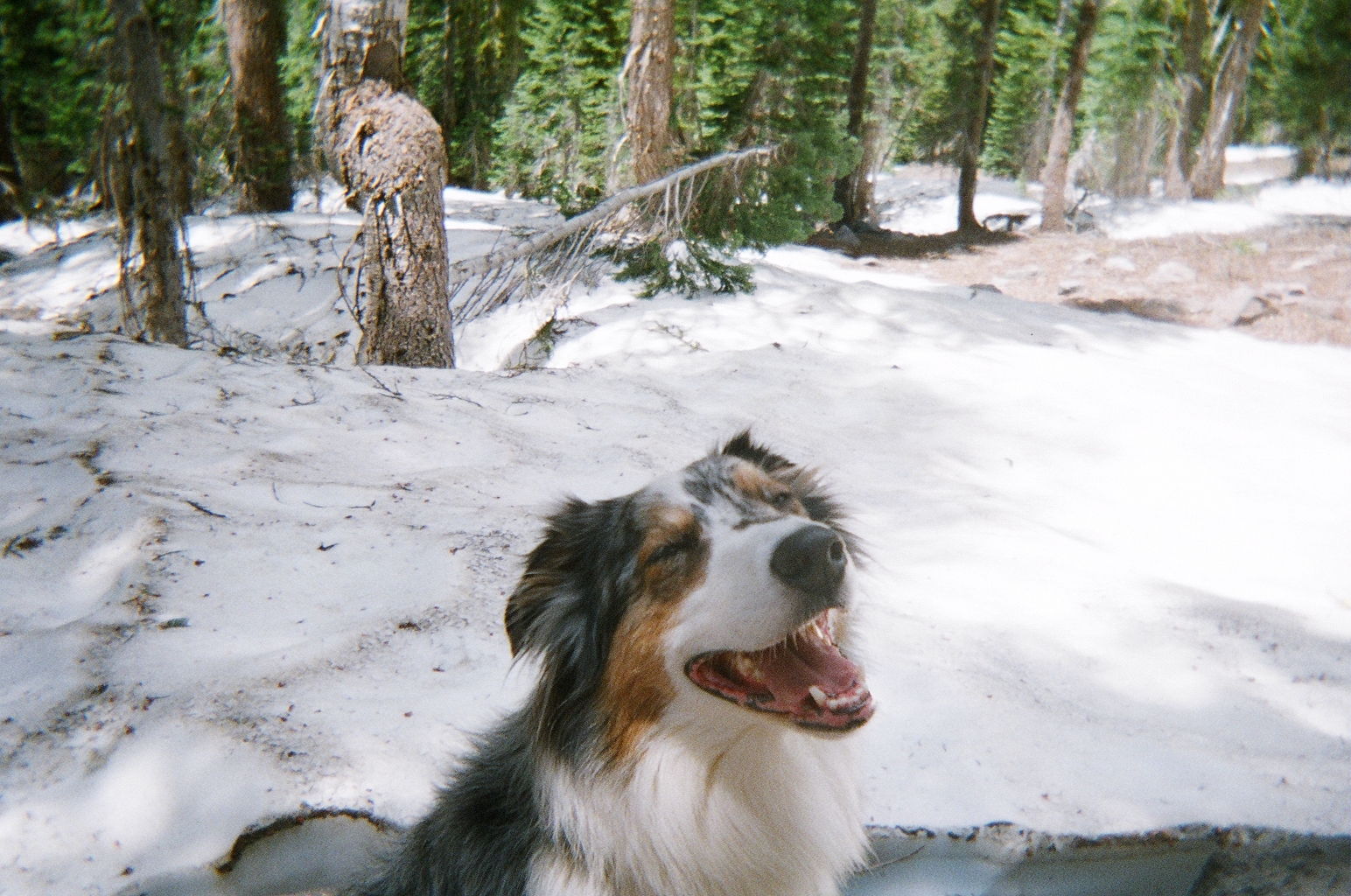 ...He likes Kayaking in Half Moon Bay as well :)